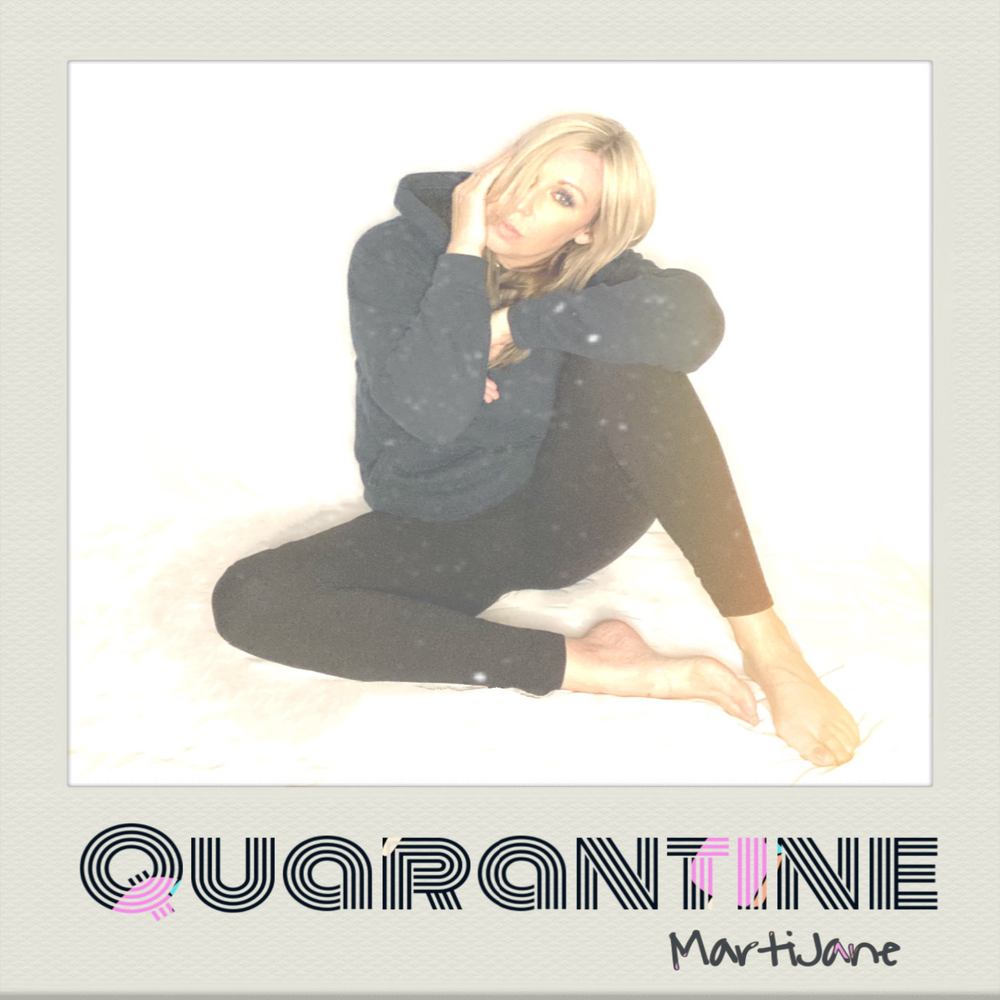 'Quarantine' releasing 9/25/20
From the upcoming album "In my head"
From founding and fronting the groundbreaking, best-selling indie band Saving Jane, to extensively writing songs for well-known artists across Country, Pop and Christian genres, artist and singer MartiJane has had one of the most eclectically creative, impressive careers around. 
Following numerous successes, from network television features to top ten hits and renowned collaborations, MartiJane's journey has been incomparable. She's penned songs for Luke Bryan and Thompson Square, and received accolades from Rolling Stone, NPR, and Spin Magazine for writing one of the best country songs of the year. At long last, the call of artistry has taken over once more, and this season will see her highly anticipated return as an artist in her own right. 
Though it's been ten years since MartiJane has released original music as an artist or band member, her time has unquestionably been spent immersed in the world of music and songwriting. Her brand new music tells the sometimes joyful, sometimes painful story of both the life she's lived and the hope she has for the one she's ready to begin. 
Leading with soulful vocal delicacy, meandering melodies, and lyrical depth that connects in an instant, MartiJane continues to find her way into our hearts once again; as a renowned songwriter, a deeply emotive singer, and an unmissable artist.